Ballet West | ONSITE CLASS
This class is taught by: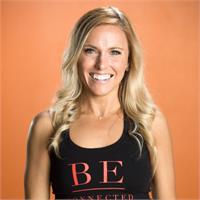 Off my mat I am a Manager of Miracles, or MOM for short. I have two little girls who keep me busy. I am a runner. I have ran 6 Full Marathons so far. My goal is to run 50 marathons by my 50th birthday. I have a way to go. I love to travel, although I don't do it nearly enough. Being outside doing anything, hiking, swimming or just sitting in the fresh air is a daily activity for me.
I have been a member of our incredible community at SLPY since May 2013. After my first class I started to joke that I was just going to move in. I have made so many connections with members of our studio and learned so much from all of you, too. SLPY is so much more than the space where I practice. It's my home.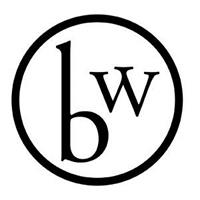 Upcoming classes:
Thu

Jan 17 9:00 am - 9:50 am

with

Shalee

Booker




Thu

Jan 24 9:00 am - 9:50 am

with

Shalee

Booker




Thu

Jan 31 9:00 am - 9:50 am

with

Shalee

Booker




Thu

Feb 07 9:00 am - 9:50 am

with

Shalee

Booker




Thu

Feb 14 9:00 am - 9:50 am

with

Shalee

Booker




Thu

Feb 21 9:00 am - 9:50 am

with

Shalee

Booker




Thu

Feb 28 9:00 am - 9:50 am

with

Shalee

Booker




Thu

Mar 07 9:00 am - 9:50 am

with

Shalee

Booker




Thu

Mar 14 9:00 am - 9:50 am

with

Shalee

Booker




Thu

Mar 21 9:00 am - 9:50 am

with

Shalee

Booker




Thu

Mar 28 9:00 am - 9:50 am

with

Shalee

Booker




Thu

Apr 04 9:00 am - 9:50 am

with

Shalee

Booker




Thu

Apr 11 9:00 am - 9:50 am

with

Shalee

Booker




Thu

Apr 18 9:00 am - 9:50 am

with

Shalee

Booker




Thu

Apr 25 9:00 am - 9:50 am

with

Shalee

Booker




Thu

May 02 9:00 am - 9:50 am

with

Shalee

Booker




Thu

May 09 9:00 am - 9:50 am

with

Shalee

Booker