YOGA & MEDITATION WORKSHOPS

Salt Lake Power Yoga's workshops and special events offer an opportunity to explore and deepen your practice outside of our regular class schedule. From mindfulness and meditation to arm balances and inversions, these programs will challenge, invigorate, and inspire you. Workshops and events are a great way to meet other like-minded yogis and integrate into our dynamic commUNITY. Check below for our upcoming workshops.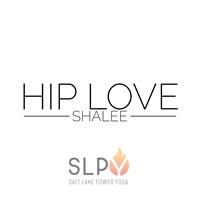 Hip Love

with

Shalee

Booker
Next held on Sat, Sep 8, 2018 at 6:00 pm - 8:00 pm
This
enrollment
runs from Sat Sep 8, 2018 - Sun Sep 9, 2018
Feel like a happy baby again; this class will open tight hips, freeing your body, mind, and spirit, and alleviating any low back and hamstring pain. Anyone with an active outdoor life or a full desk job will benefit from the therapeutic focus of this class.
Expect a fiery flow to warm up and get ready to dive deep into long relaxing hip opener holds to bring back your inner hip happiness!
Date: Saturday Sept 8th, 2018
Time: 6-8pm
Price: $20 Drop In/ FREE for

SLPY MEMBERS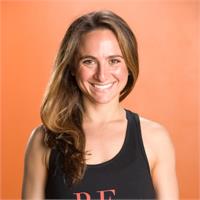 Homecoming

with

Carly Brooke

Snow
Sat, Sep 29, 2018 at 1:00 pm - 3:00 pm
This class is designed to compassionately guide you to True North Alignment though inquiry, meditation and asana. How would it be to live for today? In the present moment we can manifest more beauty for the rest of our days. Awaken and land in alignment in personal power, wisdom, celebration and returning home.

Date: Saturday Sept 29th, 2018
Time: 1-3pm
Price: $30